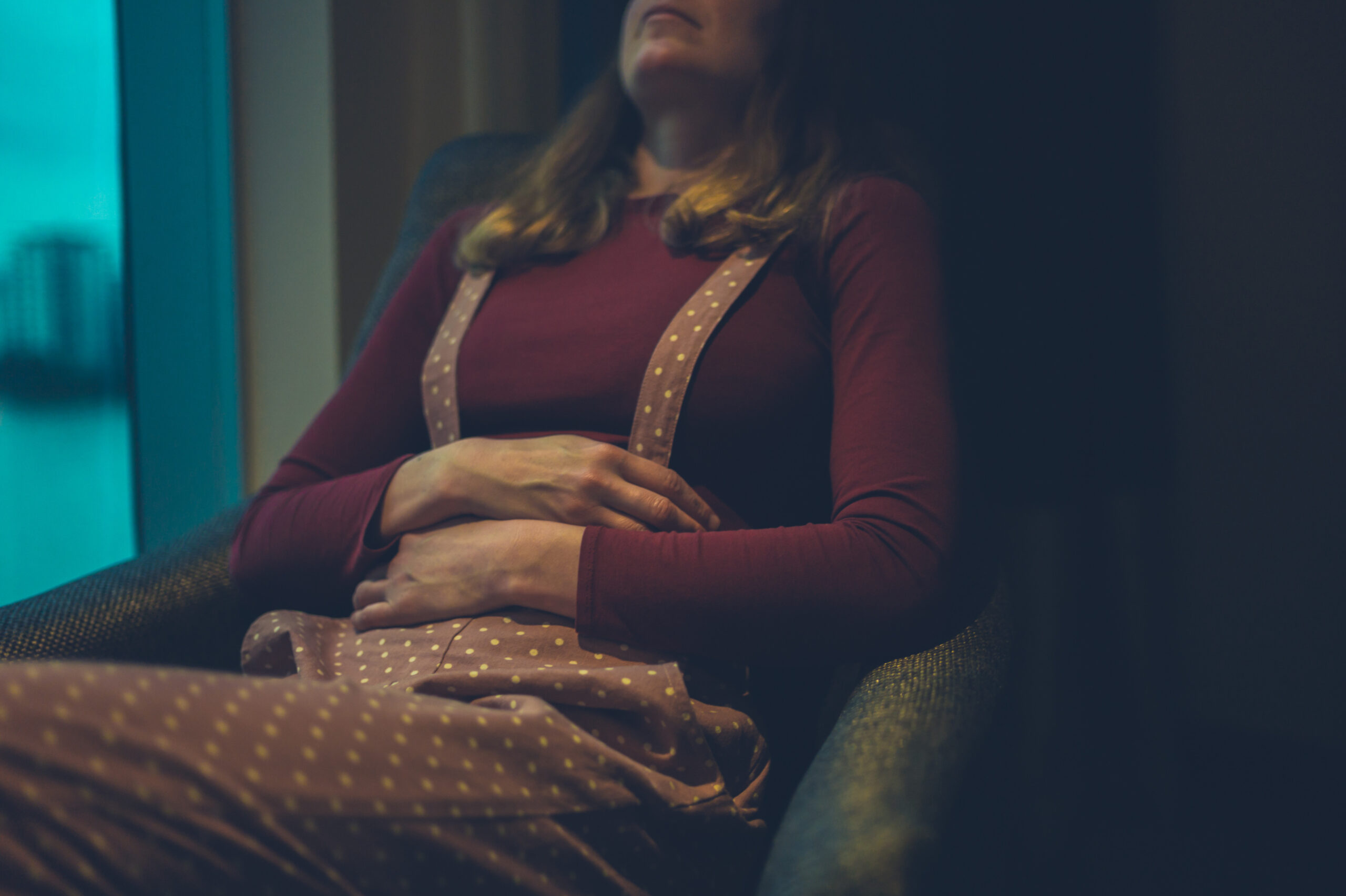 Birth processing
---
A difficult birth can lead to the mother and child becoming traumatized. Intense stress during birth, severe pain, interventions, violence, undignified treatment of the woman giving birth - there are many different reasons why birth can be traumatizing.
Kristeller handle

Perineum cut

Suction bells birth

Forceps birth

Emergency cesarean section

Premature birth

Stillbirth
Maybe you feel a lack of energy and drive. Maybe you are overwhelmed by everyday life. Self-reproaches plague you. And you find it increasingly difficult to talk to someone about it. Perhaps you notice that you no longer feel like having sex. You may notice a progressive isolation. You feel no love, no happiness in being a mother.
At the latest now you have to act - look for help and take care of it!
Even if you gave birth to your baby naturally, it may have been traumatic for you and possibly for your baby. Maybe your birth was "normal" or "not so bad" for outsiders. You may also have heard more than once that you should "take it easy." Mostly the reasoning here is that being a mother in itself must now fill you up and be enough. Enough to forget all the pain, all the injustice and to be happy. However, a person cannot "just be happy" after such experiences. For this it needs professional support.
The consequences of traumatization are far-reaching:
Postpartum depression / depression

Partner rejection

Condemning the partner

No more desire for sex with the partner

Unfathomable fears

Isolation

Listlessness & excessive demands

Suicidal tendencies
In our sessions we work on your inner security and activate your resources. I teach you techniques of stabilization and affect regulation. Together we develop solution strategies to cope with the effects of the traumatic events on your everyday life. Our work takes place online. In your rhythm and at your pace.
What can you achieve by working together?
Your wounds can heal.

You can finally enjoy being a mother.

You can find your own personal power again.

You find courage and confidence again.

You can have confidence again.

Regain your self-determination.

Enjoy your sexual relationship again.

You can feel security again.

You can love again from the heart.
If you have read this far, you will most likely find yourself in the description. The first step has already been taken, which is wonderful. Let's continue together. I am looking forward to our work together. Get on the way.
You can find more information on this topic here: Schatten & Licht e.V.
80 € / Stunde

What else might be helpful for you:
Contact
---
Karima Atwan
Doula, Coach and
Specialist consultant for Psychotraumatology
Telefon: +598 995 185 86