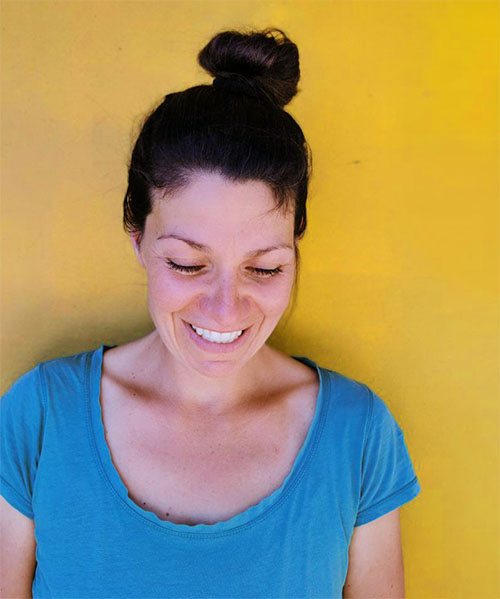 Welcome ...
---
... I'm glad you're here!
Hier findest Du mein Online-Angebot als Fachberaterin für Psychotraumatologie, Doula und Coach. Vieles meiner Angebote findet online statt. Du möchtest Dich auf Deine Geburt vorbereiten? Passt eher ein Kurs oder ein Coaching zu Dir? Interessierst Du Dich für artgerechtes Familienleben oder möchtest wissen was das ist? Oder hast Du eine schwere Geburt erlebt und möchtest all die Eindrücke gerne verarbeiten? Dann wirst Du hier fündig. Du siehst, egal ob Du noch schwanger bist, oder Dein Baby bereits in Deinen Armen halten darfst – bei mir bist Du gut aufgehoben. Ich freue mich, dass Du Dich auf meiner Seite informieren möchtest. Nun hab viel Spaß beim Stöbern und Finden!
My offers
---
... from pregnancy through birth and postpartum to baby and toddlerhood.
Dates and news
---
Here you can find all course dates and what else is up to date.
(R)evolution
Child birth preparation
course ONLINE
Sommerkurs
Start: 06.06.- 11.07.2023
dienstags, 17-18:30 Uhr
6 x 90 min. 180$ / 180 €
(R)evolution
Offenes ONLINE
Treffen Schwangere
Monatlich
every first thursday of the month
13-14 Uhr / 15 $ /15€
(R)evolution-Elternkurse ONLINE
Sommerkurs
Start: 12.06. – 17.07.2023
montags, 17-18:30 Uhr
6x 90min / 180 $ / 180 €
(R)evolution
Offenes ONLINE Treffen
Familien
Monatlich
jeden 1. Donnerstag
im Monat
15-16 Uhr 15$ / 15€
Contact
---
Karima Atwan
Doula, Coach and
Specialist consultant for Psychotraumatology
Telefon: +598 995 185 86