Doula - Birth Service
You may carry a child under your heart, what a gift. Everything changes during this time. It is exciting and full of mixed emotions. Many questions arise, perhaps also insecurities and fears. In my online offer you will find opportunities to get answers in the form of courses and coaching. And then your birth is just around the corner. It will be an event you will always remember. Give it the attention and recognition it deserves. Prepare for your birth. There is a lot of helpful information and exercises on different levels that can help you. Let's work on them together! I look forward to meeting you!
Und dann nähert sich Deine Geburt. Sie wird ein Ereignis sein, an das Du Dich immer erinnern wirst. Schenke ihr die Aufmerksamkeit und Anerkennung die sie verdient. Bereite Deine Geburt vor. Es gibt viele hilfreiche Informationen und Übungen auf verschiedensten Ebenen, die Dir helfen können. Lass uns zusammen arbeiten! Ich freue mich auf Dich!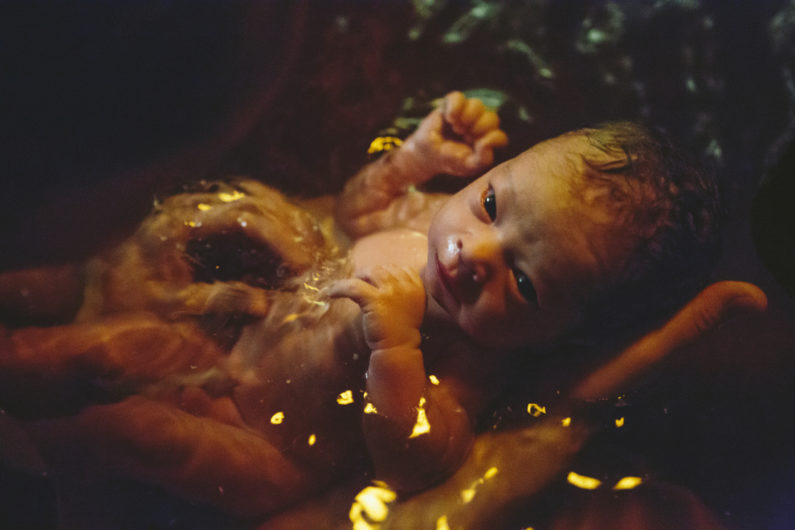 Birth Service in Uruguay
---
Birth is a journey, birth is a transformation, birth is elemental - birth is sacred. To be able to accompany a birth is an honor and the most wonderful work I can imagine.
Paket "All around care"
850 US$

- Familiarization interview - 3 home visits - Telephone/email support - On-call service 10 days before ET until birth - Birth support - 1 home visit after birth
– 3 Hausbesuche
– Telefon/Email-Unterstützung
– Rufbereitschaft 10 Tage vor ET bis zur Geburt
– Geburtsbegleitung
– 1 Hausbesuch nach der Geburt
You are curious, aren't you? Look here which package you like best.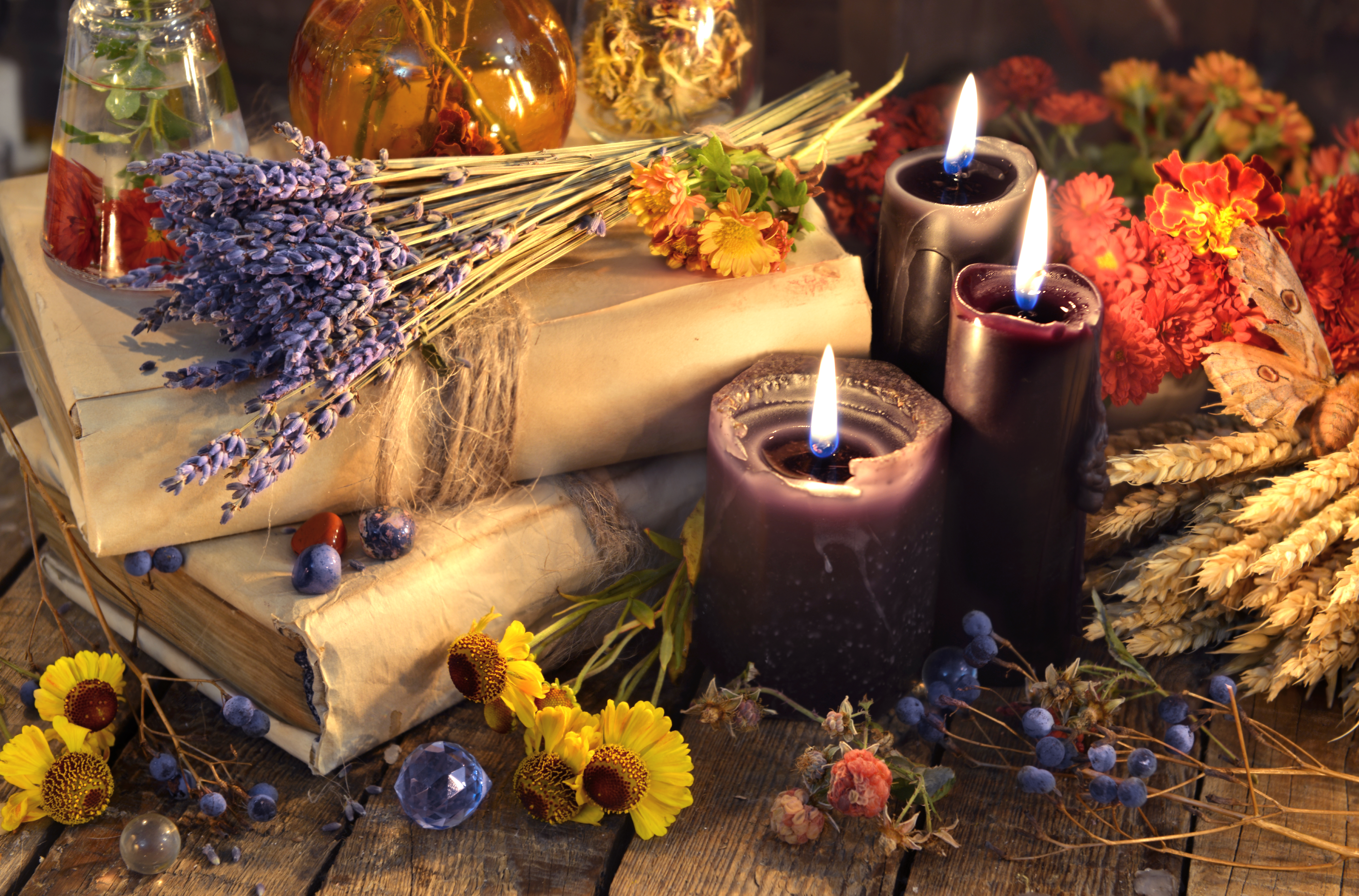 Rituals and ceremonies
in Uruguay
---
This wonderful ritual celebrates you as a pregnant woman. It celebrates the primordial feminine power and the transition of you as a woman to a mother. An ancient custom that celebrates femininity, the ability to give birth and intuition.
A very effective method to strengthen the bond between mom and baby, even in traumatic birth experiences.
"Closing the Bones" is a Mexican tradition: the "closing of the bones". A ceremony that supports the transition from opening to closing after birth, mentally and physiologically.
Your birth in written form.
Contact
---
Karima Atwan
Doula, Coach and
Specialist consultant for Psychotraumatology
Telefon: +598 995 185 86