Parents' Corner
---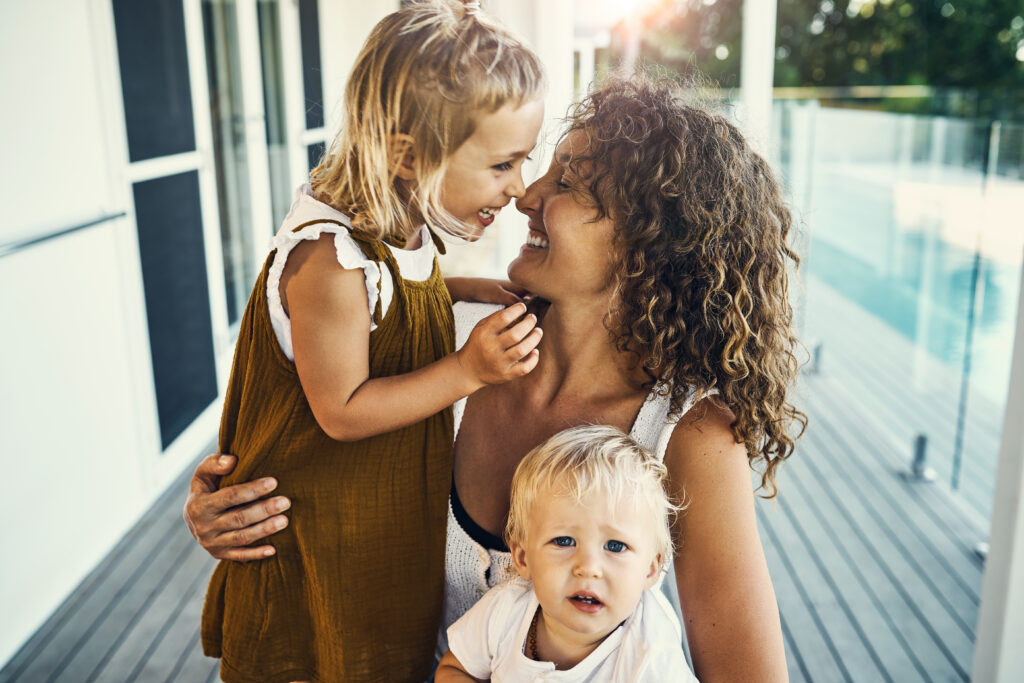 Here you will find real feedback from my clients and course participants. Some words touch our soul. To give you an impression of me and my work, these lines are for you.
"Dear Karima!
I feel the need to say "thank you" again!!!!
Because it is the first anniversary of an event that is still so incredible. And my thoughts were therefore often with you in the last days and weeks.
Thanks to you, the time before and the birth itself was the way I had always wanted it to be. Self-determined, natural, powerful, without space and time....
You are such a wonderful person and I can only congratulate any woman who has you by her side in this so important, crucial and all changing situation in her life!
I can not put into words what you gave me and this..my little soul strength and energy. With you we made it so beautifully together! In a common rhythm! Thank you!!! ❤️❤️❤️"
"I would like to thank you once again for your wonderful company and support. So the two could see the light of day in a very natural way. This is not to be paid with money! Thank you!"
"I would like to thank you again for your great support. It was wonderful to know you by my side. You gave me a lot of strength, thank you very much for that! It was a wonderful experience and all the pain is long forgotten. Thank you so much!"
"Thank you so much for being with me during J's birth. It was difficult and not what I would have wanted, but I never felt alone for a minute because you were there. I would not have made it through the whole thing without you. I am so glad and thankful that you were tirelessly by my side all those hours helping me. I hug you!"
"The course should be mandatory for all parents and pregnant women".
"Oh, if I had known all this before! Then I would have been much more relaxed!"
"Since I took the course with you, I am much more confident with my baby".
"The atmosphere in the course was great. You created a very nice atmosphere between us in which we could talk and think quite openly and freely. Thank you for this great course and your magical way of bringing us back to the original way of dealing with our children!"
"I am very grateful for the life enriching experiences, information and encounters, especially with such a warm person as you are!"
"I would have liked a longer course! Why is it already over :)"
"The topics were very well illustrated. Your openness, acceptance and respectful approach to each individual was really great! Thank you!"
"I liked the atmosphere, the topics and the togetherness very much. The content was conveyed in an interesting and inspiring way."
Contact
---
Karima Atwan
Doula, Coach and
Specialist consultant for Psychotraumatology
Telefon: +598 995 185 86