Coach-Parental counseling
Here you can find my offer as a coach. Click through and find out which format suits you best. An individual coaching? An online course? Here you will find what you are looking for. Be curious!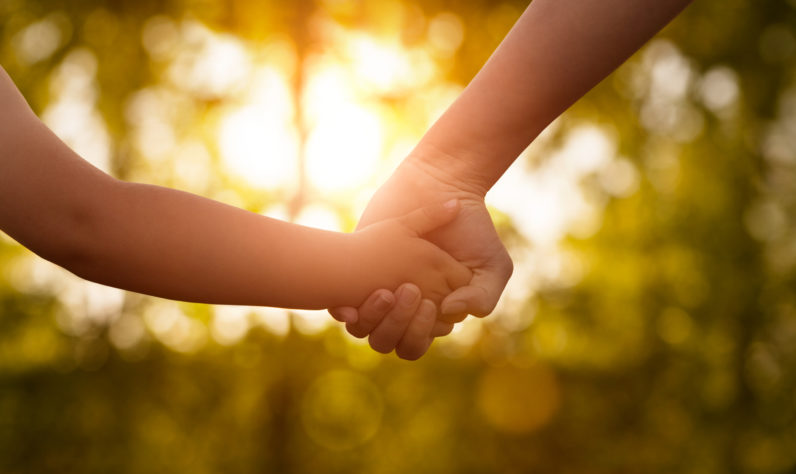 Coaching
online
---
Do you have questions about a specific topic? Do you want to prepare for your birth in a 1:1 setting? Do you feel insecure in handling your baby or toddler? Do you want to change something, but don't know how? My offer includes birth preparation, needs-based family life, baby sleep, diaper-free, child care, new role finding after birth, communication between parents and between parents and child. Depending on what you need, where you are and where you want to go, I can support you. I can give you concrete tips and suggestions and help you find the answers to your questions yourself.
Here link to the individual coaching topics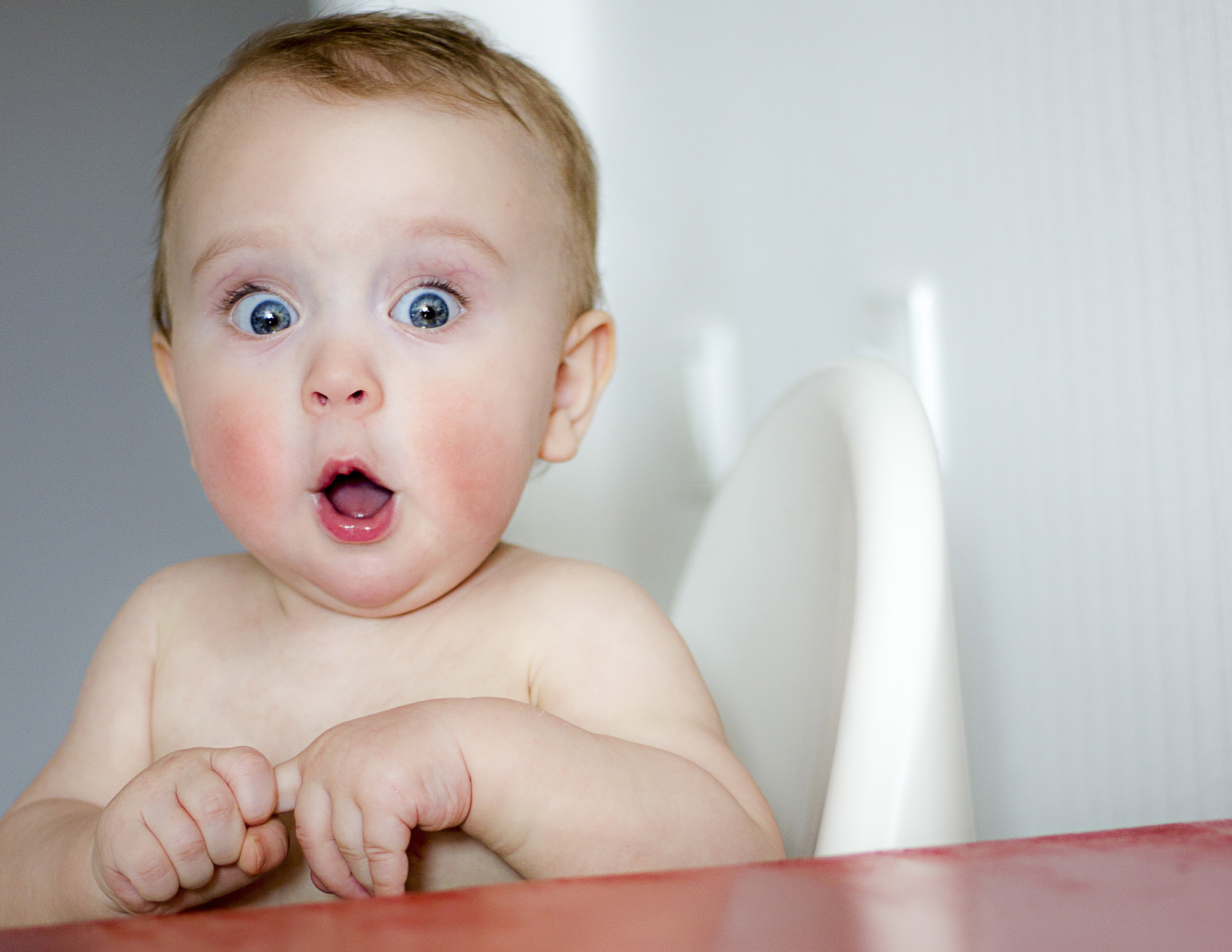 (R)evolution – Der Elternkurs
live und online
---
Jetzt endlich online! Nach vielen Nachfragen nun auch im Online-Format. Wir sehen uns gemütlich von zu Hause – online! Ich freue mich sehr auf Dich!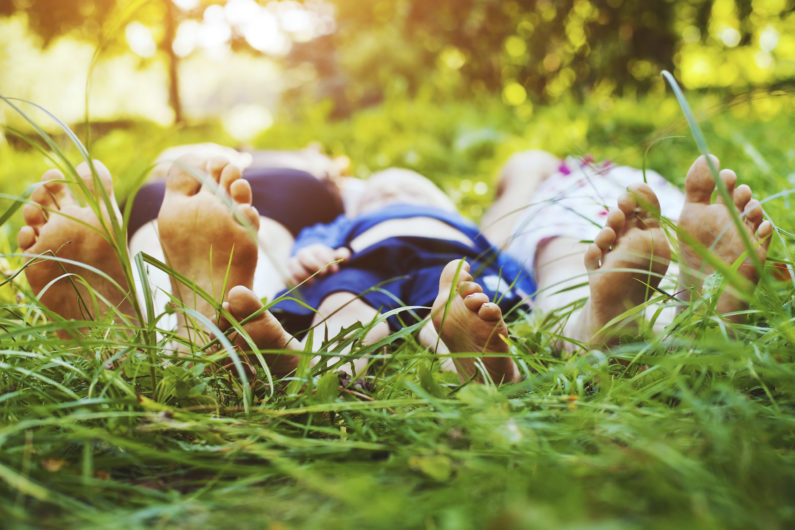 (R)evolution- Offenes Online
Treffen
---
Endlich online! Sei dabei!
(R)evolution- Offenes Online
Treffen Schwangere
---
Und jetzt neu: nur für Schwangere!
Contact
---
Karima Atwan
Doula, Coach and
Specialist consultant for Psychotraumatology
Telefon: +598 995 185 86