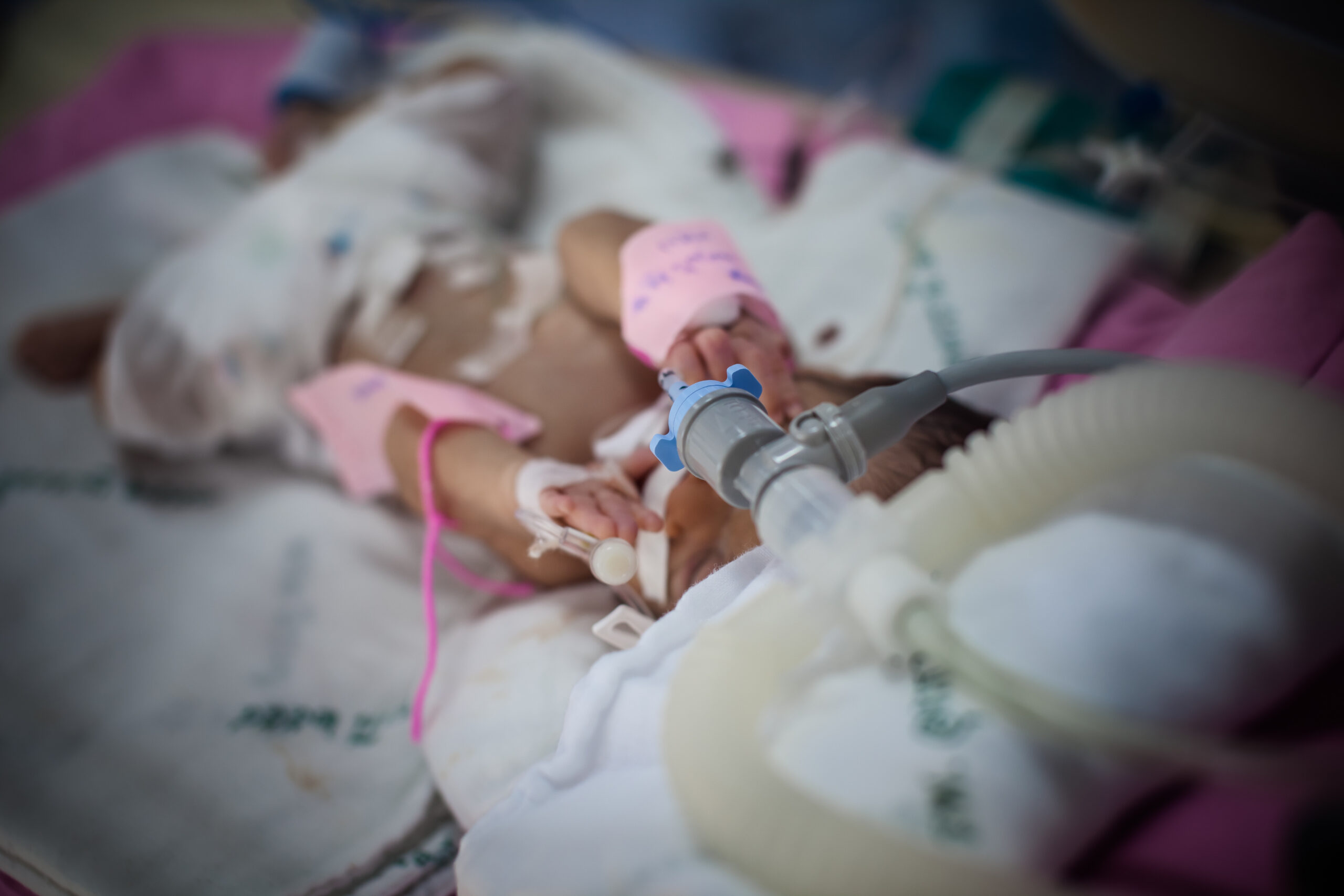 Accompaniment for premature infants
---
All of this is difficult to endure. The entire setting contradicts one's own ideas about birth and family life so fundamentally that there is often disbelief and "non-acceptance" of the situation. All of this can't be happening. This is not happening to me. We only function without connection to ourselves, our partner. Many problems can arise, plus a difficult birth, perhaps accompanied by traumatization.
This time requires an insane amount of strength. And it overwhelms us. Right from the start.
I myself have had all these experiences. I know what it means. And I can help you. I can help you. I can support you. As a professional. As a mother who can understand all your feelings and challenges. You can confide in me.
Get your help. I will gladly accompany you.
80 US$ / 80 € per hour
What else might be helpful for you:
Contact
---
Karima Atwan
Doula, Coach and
Specialist consultant for Psychotraumatology
Telefon: +598 995 185 86